January 18, 2016
Mustafa Ali explains some helpful workarounds for the DEX 64K limit.
December 18, 2015
Why we give back to our community, and why all companies should take a little time out of the work...
December 16, 2015
With our help, Flexdrive is changing the way people will buy and drive cars in the future.
January 20, 2016
"How hard could designing for kids be?" you might think.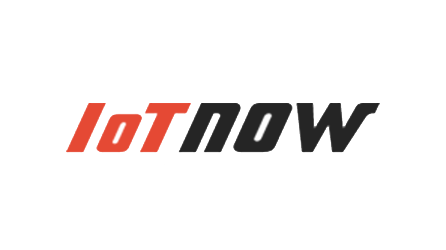 December 15, 2015
As Baby Boomers age, the need for adult care and assisted living continues to grow.
September 24, 2015
BSX data is tracked and stored in an app developed by Mutual Mobile.
February 10, 2016
David Dulak tells web developers why they should be in love with iOS9.
February 3, 2016
Sam Stigler is pleasantly surprised by everything iOS 9.3 has to offer. Watch to see why.
January 26, 2016
iOS Engineer, Eric Miller, shares what it took for him to become a lean, mean, iOS and Swift...